Welcome to Sphere Handbook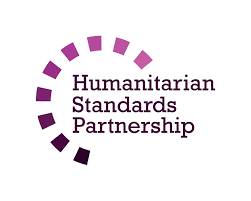 Welcome to the Interactive Handbook, the online home of humanitarian standards. The aim of the Partnership is to improve the quality and accountability of humanitarian action across all sectors. The Partnership helps users of humanitarian standards through harmonized approaches to creating, revising, and disseminating their standards. On this website, you can read, navigate, search, and interact with all of the HSP standards, in various languages.
Visit the HSP website to learn more about the Humanitarian Standards Partnership (HSP) and to access a wide range of content and services provided by the HSP and its partners.